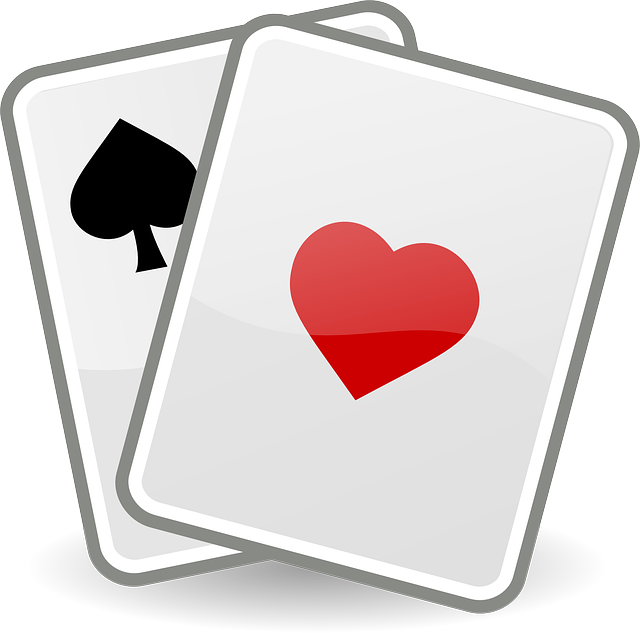 For many casino players, playing blackjack is like eating their breakfast. You can't possible go to a casino (online or otherwise) without having a taste of this casino classic. The sheer thrill and skill incorporated in the game makes people look at 21 like a goldmine. No wonder casinos makes a lot of money on it.
If you're the type of player who enjoys blackjack more than any game in the casino, it pays to have a bankroll big enough to cover for the losses and variances that usually come with the well-loved game. Casino bonuses are usually a nice way to bolster your bankroll without spending so much on it. Casino bonuses comes with wager requirements which is ok, however it comes with more restrictions. Unfortunately for avid blackjack players, many casinos don't count blackjack wagers against the wagering requirement. In order to cash out, you have to play other games so you can satisfy the requirement the casino imposes.
Is there a way to enjoy blackjack with these bonuses without forcing yourself to play other games? Yes. You can, but you have to work a little extra for it. You have to learn a little about the game, the casino and the bonuses you want to use.
Playing Your 21's Right
The best way to enjoy bonuses and play for wager requirement all while playing your blackjack hands is for you to choose your casino properly. While it is true that many casinos do not allow wagers from blackjack to be counted against the wager requirement, there are a few casinos that allows blackjack wager to be credited to the bonus' wager requirement. These casinos allow anywhere from 20% to 100% of the wager to be credited. Well, 20% seems too small but, hey, it is better than having nothing. Different rules apply on different casinos, so be sure to check them out before you make your deposit.
What about Auto-Bonuses
Of course, one way to further increase your bankroll is to check if the casino offers automatic bonuses. Automatic bonuses are different from side bets; the former are bonuses given automatically when a player hits certain blackjack hands like 7-7-7 and others while the latter are extra bets wagered on the table. Casinos that offer this kind of in-game bonus uses different rules in auto-bonuses, so it would be handy to check these as well before you wager.