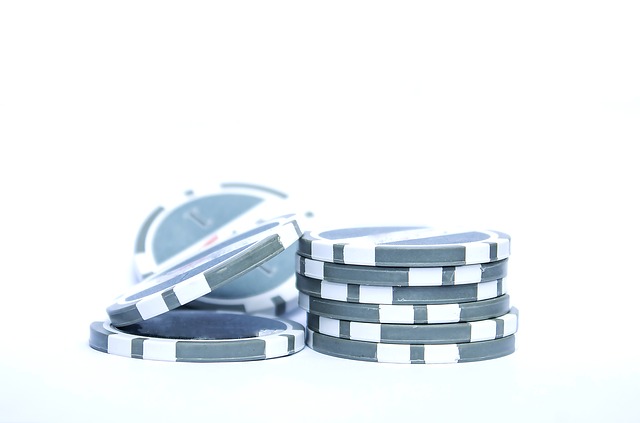 Information for the table below is as follows:
Click on name to go to the casino and claim your bonus.
The bonus $ is the maximum amount of the bonus.  This means it might be a total of 6 bonuses.
The bonus % is the highest percentage bonus, it might not be consistent for the entire bonus $.
The "Sisters Casino" heading groups all casinos that are run by the same company.  This generally means you can not claim a welcome bonus at all these casinos at the same time, however you might want to check this with each casino as it depends on the online casino.
Click on table headings to sort on that heading.