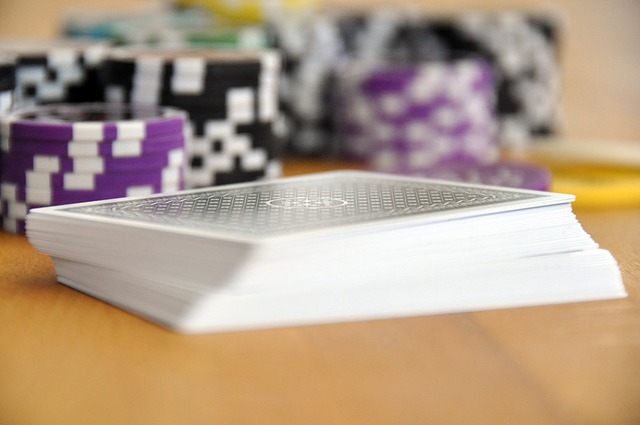 If you are an avid player of online poker, you ought to stop and take a deep breath first because the answer to the said question above is that online poker sites can be rigged.  You should know though that despite the trickery and deception associated with online gambling, there are still some genuine gambling sites that are free from cheating schemes, but determining which are rigged and which aren't may be a task daunting in itself.  However, you shouldn't worry as there are easy and convenient ways for you to find out by yourself which online poker sites are worthy of your trust.
Is it even possible?
The problem with online poker gaming is the regulation.  Though legal regulation is attempted by governments such as the United States government, it has never been able to tear down the online gambling industry.  At best, what it did was to destroy the financially unstable online poker sites.  Just because an online poker site is financially stable doesn't mean it's free of being rigged.  Therefore, you should really check out the site first before deciding to sign up with them because, for all you know, they are thriving from the profits of their deception.
When do I draw the line?
Ideally, you must first investigate a particular online poker site before you even decide to join it.  There are avenues for this such as online poker review sites, online forums, and even blog entries of fellow poker players.  These will give you an idea of a poker site's reliability.  Based on other people's accounts, look for signs of a poker site's reliability such as the way they deal their cards or protect the accounts of registered players, or see if they are true to the bonuses that they promise.  These are important points that determine a poker site's genuineness.
How do I check?
If you are already part of the poker site, trace your activity during play.  For example, is there a trend to the cards you are receiving?  Do you think there is a chance that the cards dealt are rigged?  Or, for that matter, is the payment method swift and convenient?  Are there customer service representatives you can talk to easily?  Most importantly, remember to rely on your gut feeling.  Most poker players register in more than one poker site.  You can start by comparing the trends and schemes of one poker site relative to the other.  By doing this, you run a parallel check of the poker sites you are part of.